Steel Fabricating Capabilities
Highly Experienced
Wheelabrator
4-Wheel
Cleans the surfaces of materials to SP-6 or SP-10.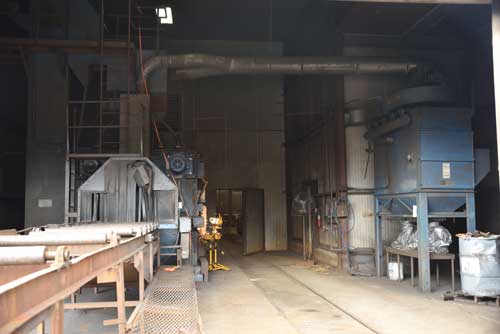 ---
CNC High Definition Plasma
11'-0" x 32'-0" Table Cutting
Capable of plasma cutting stainless, aluminum, and carbon steel up to 1 1/2" thick with marking capabilities.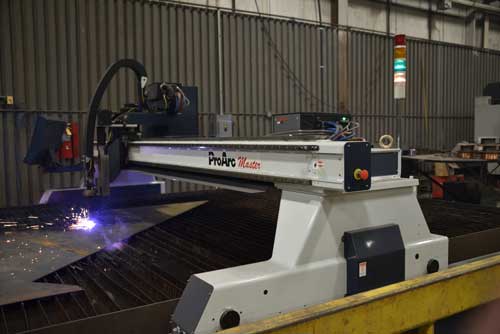 ---
Ironworker
Geka Hydracrop 110 S
120 US Tons.
Punches holes in plates up to 1" thickness.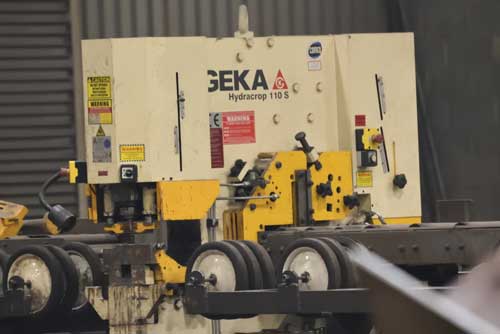 ---
Press Brake
250 Ton
Capable of breaking plates as follows:
1/4" plate up to 12'-0" long
3/8" plate up to 10'-0" long
1/2" plate up to 6'-6" long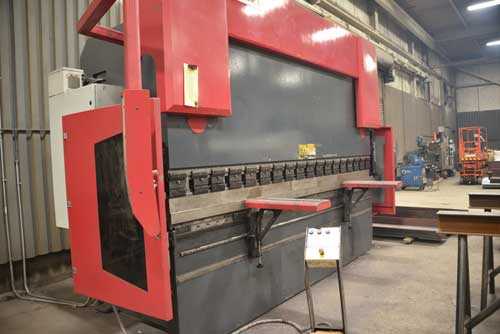 ---
Shear
Capable of shearing 10'-0" long and 1/2" thick material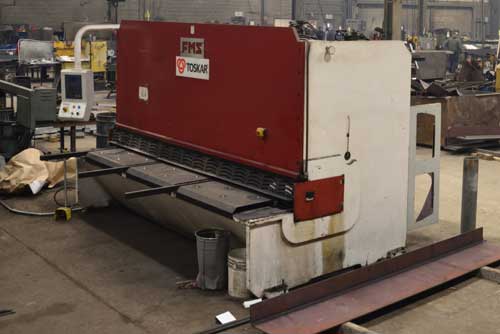 ---
Do-all saws
Cutting capacity up to 18" thickness.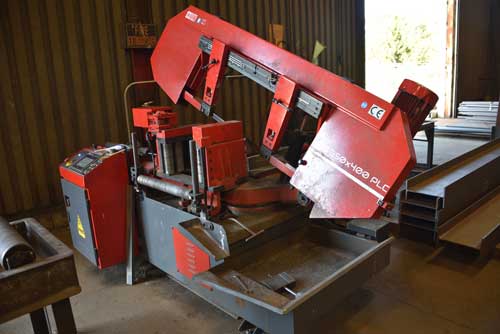 ---
Welding
Certified welders. Our welders provide the highest level of quality workmanship.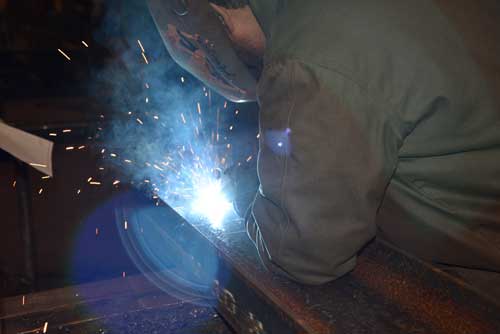 ---
Fabrication Facility
Our fabrication facility is 25,000 sq. ft. under roof with a large storage yard for inventory. We also have a stainless and aluminum building that is segregated from our carbon steel operations.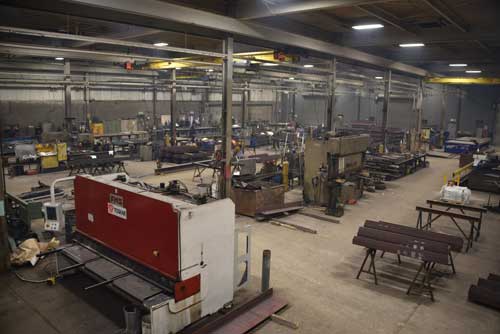 ---
Paint Bay
A 9,600 sq. ft., temperature controlled paint bay is attached to our fabrication facility. We can meet the requirements of your project whether it be industrial paints, shop coat, epoxy or zinc.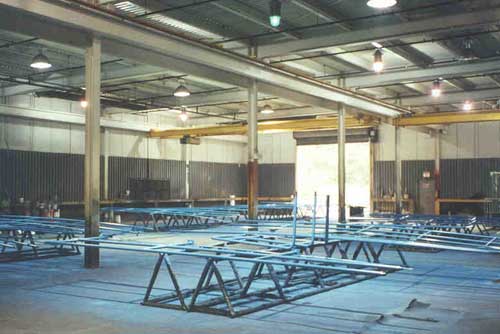 ---
Let our capabilities work for you! Contact us below.